We Transcribe For:
– K-12 Learners
– University and Post-Graduate Learners
– Students with Learning Disabilities
– English Language Learners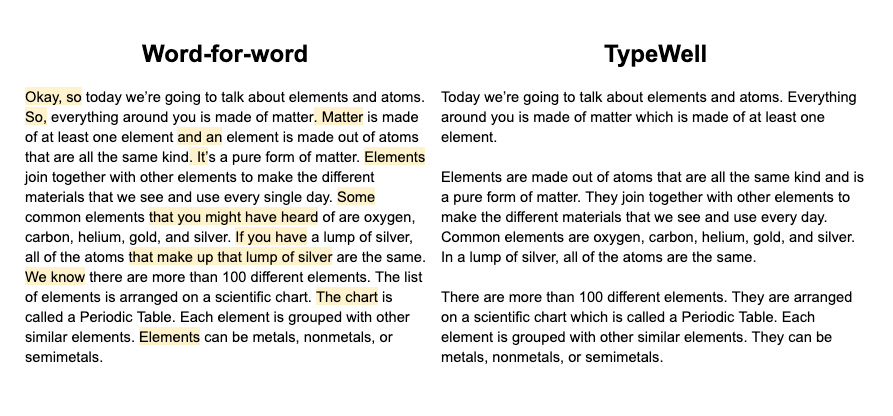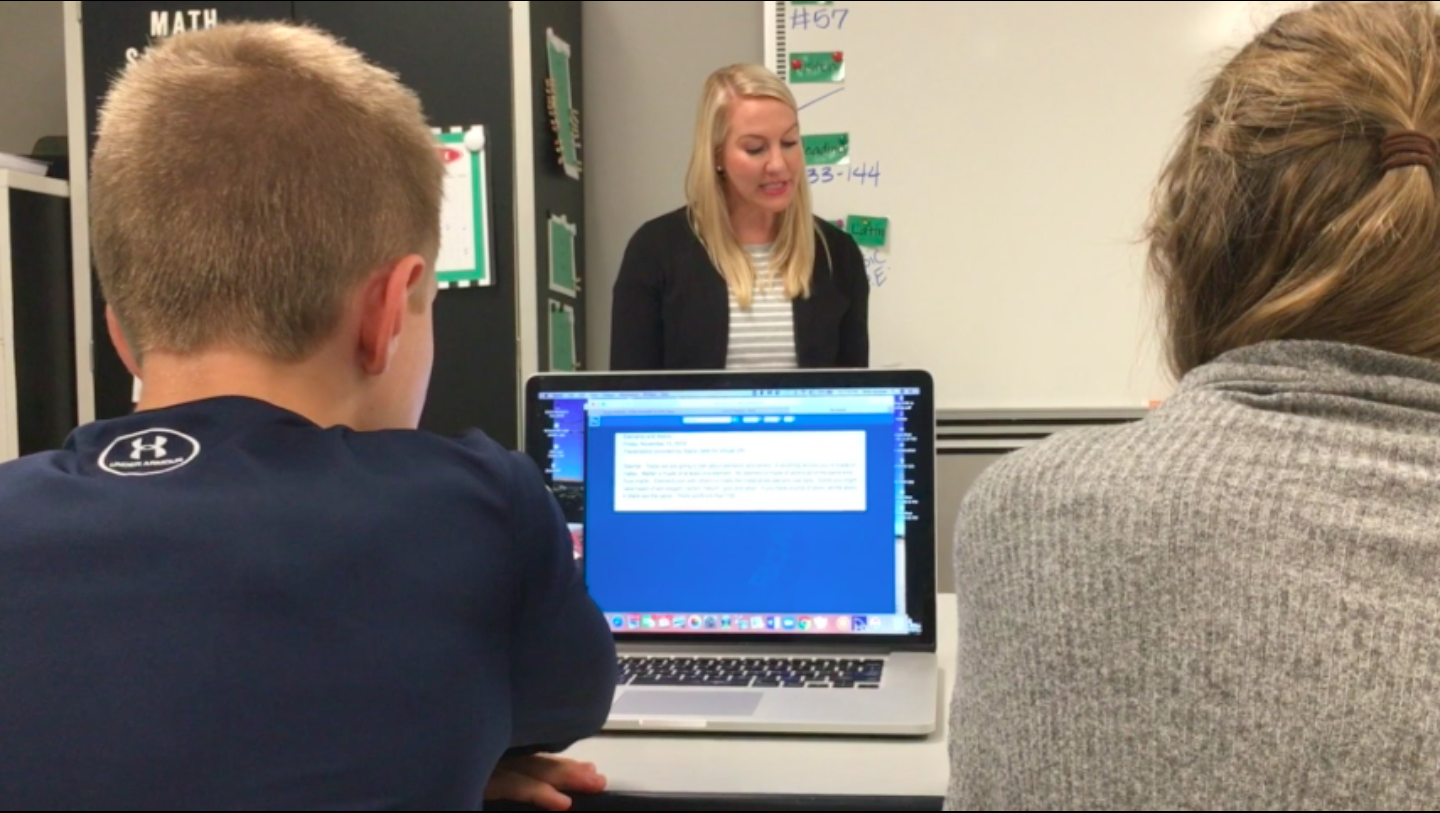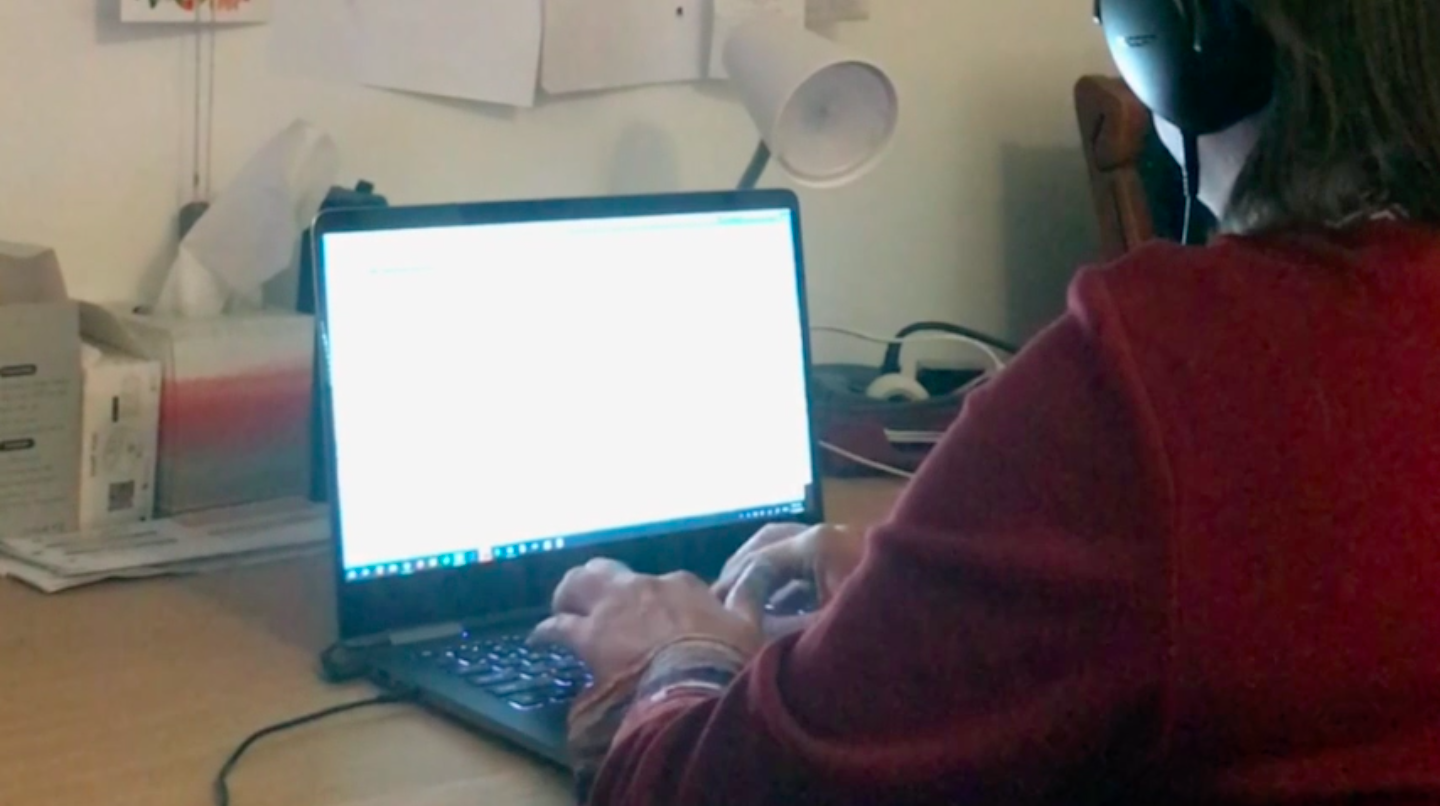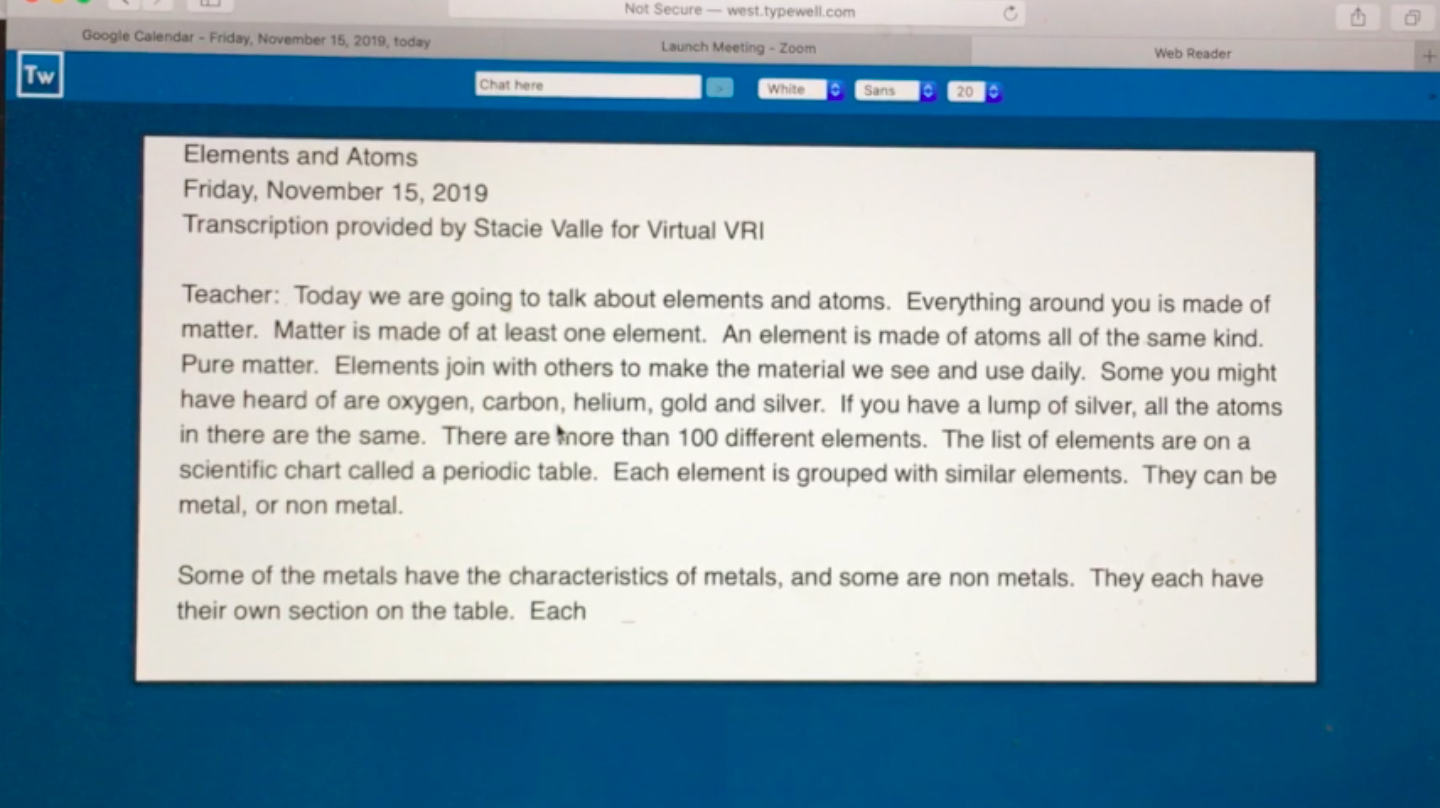 Many years of experience!
Virtual VRI has a team of transcribers with many years of experience in the medical, business and educational fields. TypeWell can easily be accessed via a laptop, tablet, or cell phone, providing ease of access in classroom settings, or anywhere else it may be needed.