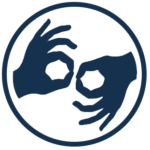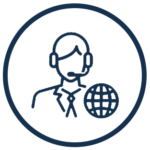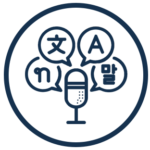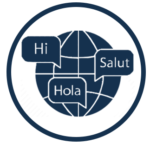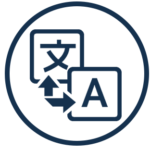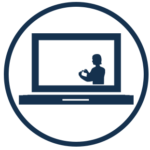 Linda Sokol has a degree in Sign Language Interpreting and has worked full time as a freelance interpreter since 2000 in a variety of settings. She also worked as a VRS interpreter for over five years. She has attended numerous professional development workshops and conventions and has been involved in several organizations and clubs. Linda holds the Educational Interpreter K-12 certificate and the RID Certificates of Interpretation and Transliteration. Virtual VRI  was founded in 2009 by Teresa Vonloh and Linda Sokol. In 2015 Teresa stepped down as co-owner due to other commitments but is still an integral part of VRI. Virtual VRI would not have been what it is today without Teresa's past and current involvement.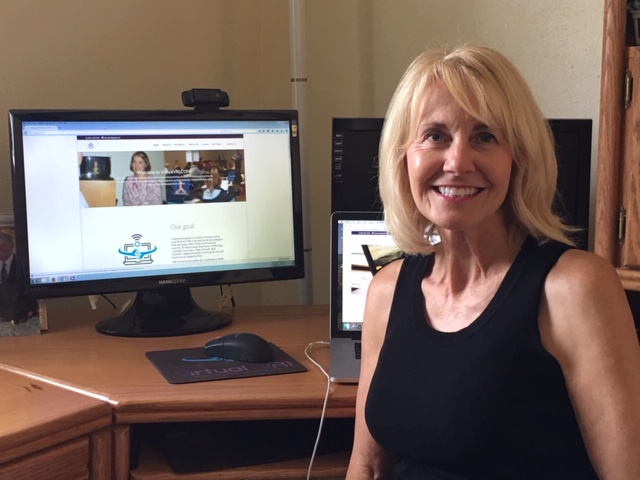 Linda Sokol, Virtual VRI Owner
I use Virtual VRI for my weekly work staff meetings. It has been easy to use, convenient and useful.
Mike H.
Electrical Engineer (Deaf)
The staff have been welcoming, friendly and helpful. We couldn't have asked for a better way to serve our patients.
Billie G.
Medical Office Manager
Our college is now using Virtual VRI services without a glitch. The coordination of and level of interpreting services is exceptional!
Charlene C.
Advisor for Deaf and Hard of Hearing services.