VRI can be used…
… in ​employment settings, doctor's and counselor's offices, school and colleges, online classes, and many other settings where there is access to high speed internet. Virtual VRI provides secure, HIPPA Compliant video connections and we pride ourselves in the high quality, nationally certified interpreters we have on our team.
Benefits vs. What to avoid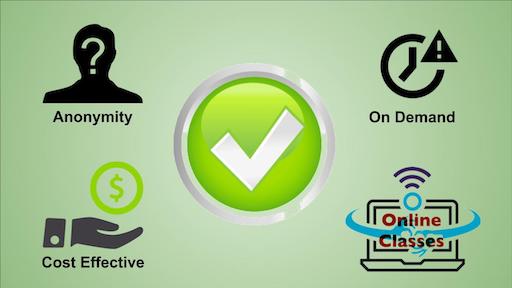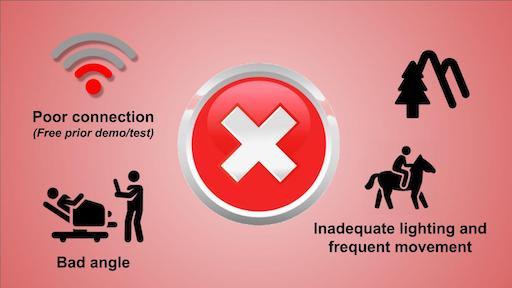 Pre-Scheduled Appointments:

● Ideal for recurring appointments
● Ability to select an interpreter specialized to the topic
● Consistently work with preferred interpreters
● Exceptionally reasonable hourly rates
On Demand:

● Last minute appointments
● No waiting times
● Available outside of business hours
● For ASL + 175 spoken languages
Meet Our Team
Virtual VRI also offers other accommodations such as Spanish SL, Japanese SL, etc. Furthermore, we have found that many customers prefer to use the same ASL agency for their spoken foreign language interpreting so we also provide this service remotely..
Online Classes
With today's ever changing world we are seeing the move to online classes. We have experience working with a number of online platforms such as Zoom, BlackBoard Collaborate, Microsoft Teams, Cisco WebEx, and more.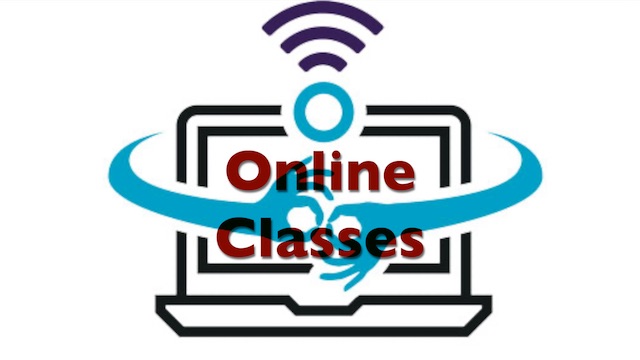 Virtual VRI provides interpreting service contracts ONLY with nationally RID certified interpreters who have many years of interpreting experience in ASL, PSE, and SEE as well as extensive knowledge of Deaf Culture and expertise in diverse fields. We also have a skilled group of trilingual interpreters who know ASL as well as other spoken language and sign languages used in other countries.
Communication is a basic human need, and Virtual VRI is proud to be an integral link between the Deaf and hearing worlds.
Margarita Martinez-Cooley