Communication is a basic human need, and Virtual VRI is proud to be an integral link between the Deaf and hearing worlds.
Everyone should have the opportunity to access meetings, classes and medical appointments!
Providing quality service to our customers, in addition to deserved attention and respect, is our goal.
We partner with PunkinFutz to provide live and post-production interpretation to some of their public events.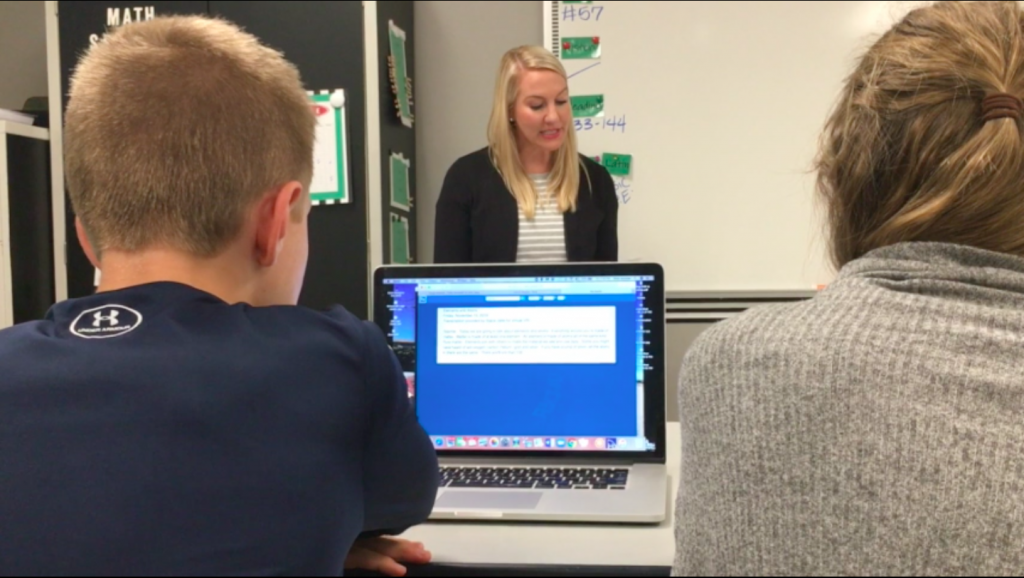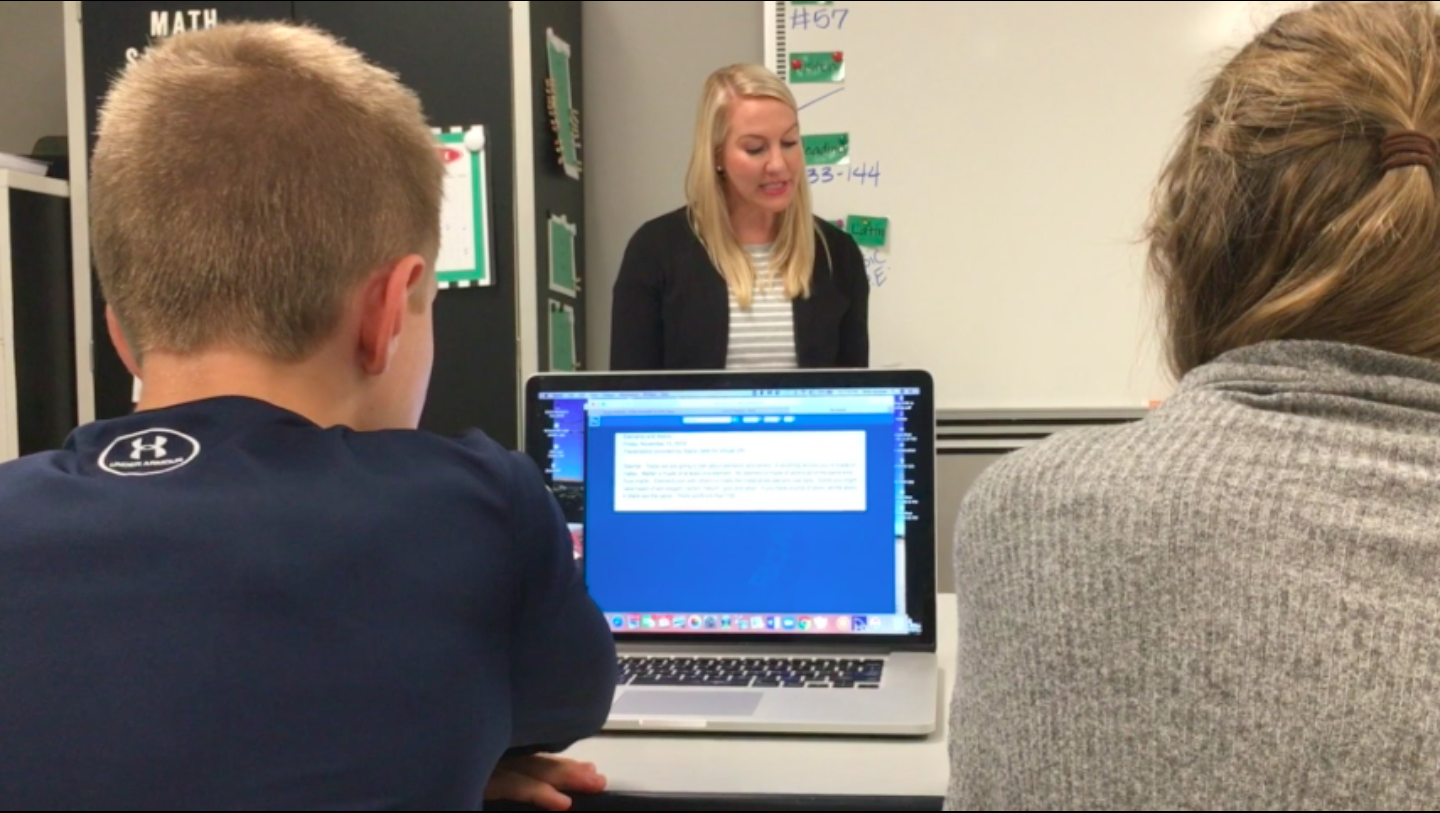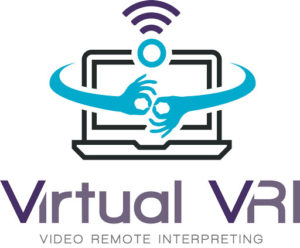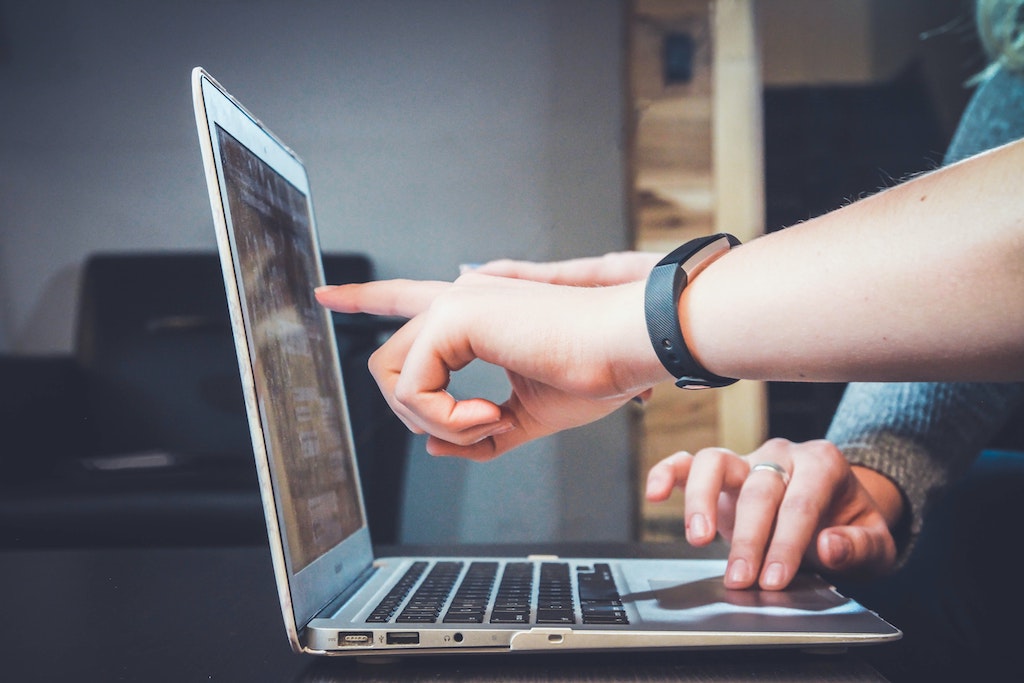 Virtual VRI offers remote interpretation at reasonable prices.
We work ONLY with Interpreters with national certificates.
Virtual VRI provides full access to everyone with an internet or wi-fi connection! When you use our services, you will never pay 2-hour minimums and travel fees again. Send us an email for a free demo and meet Linda.
We have the most reasonable hourly remote interpreting rate in the industry!
WHY VVRI was founded...
…Linda started Virtual VRI in 2007 with a good friend who is also an Interpreter. Our company was established because we became aware that there was a need to provide interpreters in rural areas of the United States.
Our goal is....
…Provide reasonably priced exceptionally skilled and personable interpreters. Always provide a demo to ensure adequate internet speeds. Virtual VRI has experienced amazing growth but will never compromise on providing exceptional customer service to everyone involved.
Virtual VRI also...
…offers other accommodations such Foreign Language Sign Languages, e.g. Spanish SL, Japanese SL, French SL, etc. VVRI provides remote transcription services such as TypeWell, CART and Post-Production Captioning. Furthermore, we have found that many customers prefer to use the same ASL agency for their spoken foreign language interpreting, so we also provide this service remotely.
Click here to read more
Linda Sokol has a degree in Sign Language Interpreting and has worked full time as a freelance interpreter since 2000 in a variety of settings. She also worked as a VRS interpreter for over five years. She has attended numerous professional development workshops and conventions and has been involved in several organizations and clubs. Linda holds the Educational Interpreter K-12 certificate and the RID Certificates of Interpretation and Transliteration. Virtual VRI was founded in 2009 by Teresa Vonloh and Linda Sokol. In 2015 Teresa stepped down as co-owner due to other commitments but is still an integral part of VRI. Virtual VRI would not have been what it is today without Teresa's past and current involvement.
Click here to read more
Melissa Deets has a Bachelor's Degree in Human Development and Family Studies and a Master's Degree in Reading and Writing Instruction. She has been an elementary school teacher and has homeschooled her own childrenfor the past 8 years. Melissa resides in Ormond Beach, Florida with her husband and two children (12 and 14). For the past 11 years, Melissa has watched her mother, Linda Sokol, relentlessly build a flourishing video remote interpreting business and is eager to help as the office manager for VVRI. "Over the years I have observed a vast need for this type of service in so many different areas. I have had the unique opportunity to witness the development and growth of a successful business that helps meet so many of these needs. I am so excited to be a part of VVRI!"
Click here to read more
Lisa Garcia has been working as a freelance American Sign Language interpreter for over 12 years. She has 9 years of experience working in the video interpreting industry as an interpreter, tech support, and rater. She holds licensure in various states. She holds an AAS in American Sign Language Interpreting, a BA in Theology, and a BA in Spanish. For the last 4 years she has worked as a trilingual interpreter both nationally and internationally.
Click here to read more
I have been involved with the deaf community since 2005. I am passionate about helping people and volunteer in various avenues within the deaf community. I am fluent in English, Spanish, Tactile Signing, American Sign Language and Bolivian Sign Language. I have diverse experience in governmental, medical and educational field. I enjoy doing video remote interpreting and can sign under pressure. I am EIPA certified.
Click here to read more
Experience interpreting in a wide range of venues
Brandon Dockery has been interpreting professionally since 2005 and is RID certified "NIC Master." He has experience interpreting in a wide range of venues including technical & medical appointments and educational studies. He is fluent in English, Spanish, American sign language and Bolivian Sign Language, has extensive experience working with minimal language clients, and has a degree in Electronics Engineering.
Click here to read more
At Strategic Management & Logistics we deliver outstanding results across 3 support areas: administrative, HR Consulting and Event & Meeting Support. We offer support on a short term, long term and intermittent basis at an affordable price so you can focus on your business goals.