Just a few of our transcribers
Virtual VRI also offers remote transcription services such as TypeWell and CART.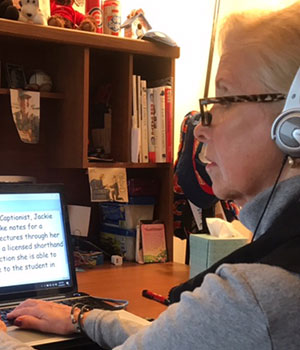 Jackie G.
Senior remote captionist and consultant in remote captioning services for Virtual VRI
Medical transcription service owner 40+ years.
Classroom TW captionist 11 years.
Instructor in medical transcription – Midwest community colleges.
Former national Director, American Association for Medical Transcription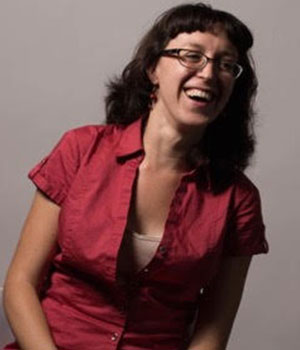 Elizabeth Nonemaker
TypeWell transcriber since 2013
Elizabeth Nonemaker has been a TypeWell transcriber since 2013. She loves working in both on-site and remote capacities to support clients as they pursue their professional and academic goals. When she's not transcribing, Elizabeth works as managing editor for the monthly music magazine 21CM.org, and in her free time she enjoys writing, making music, cooking, and getting outdoors.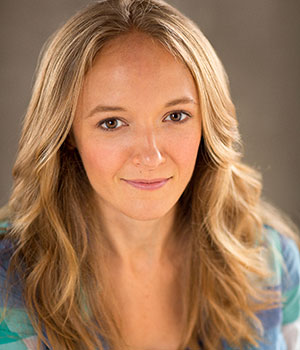 Jenny Newbry
Typewell transcriber since Fall of 2011
Jenny has been a Typewell transcriber since Fall of 2011. She works mostly remotely and enjoys being able to provide access to students all around the country from the comfort of her own home! Jenny lives in Portland, Oregon with her boyfriend and stepson. Along with transcribing, she practices massage therapy and holds an MFA in acting; she loves to be in plays and short films whenever she has time.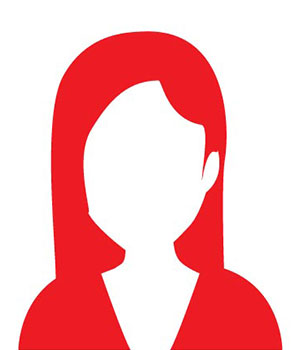 Jackie Schumaker
Worked in the medical field for 20 years
Jackie Schumaker completed Typewell training for text-interpreting in 2013. Since that time has provided secondary and post-secondary educational text-interpreting services on-site locally and remotely nationwide. A member of ATSP (Association of Transcribers and Speech-to-text Providers) since 2016. Worked in the medical field for 20 years prior to transitioning to the field of communication access.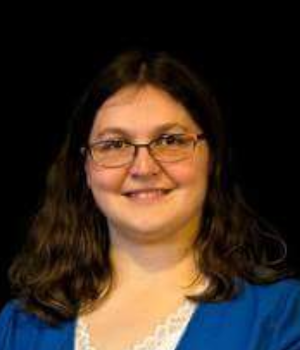 Laura Paulsen
Typewell transcriber since 2003
Laura has been a Typewell transcriber since 2003. During that time, she's transcribed a variety of everything, including funerals, Boy Scouts of America trainings, Latin, livestock classes, as well as the typical variety of subjects. In the rest of her life, Laura is a mother of 4 and a Cub Scout leader.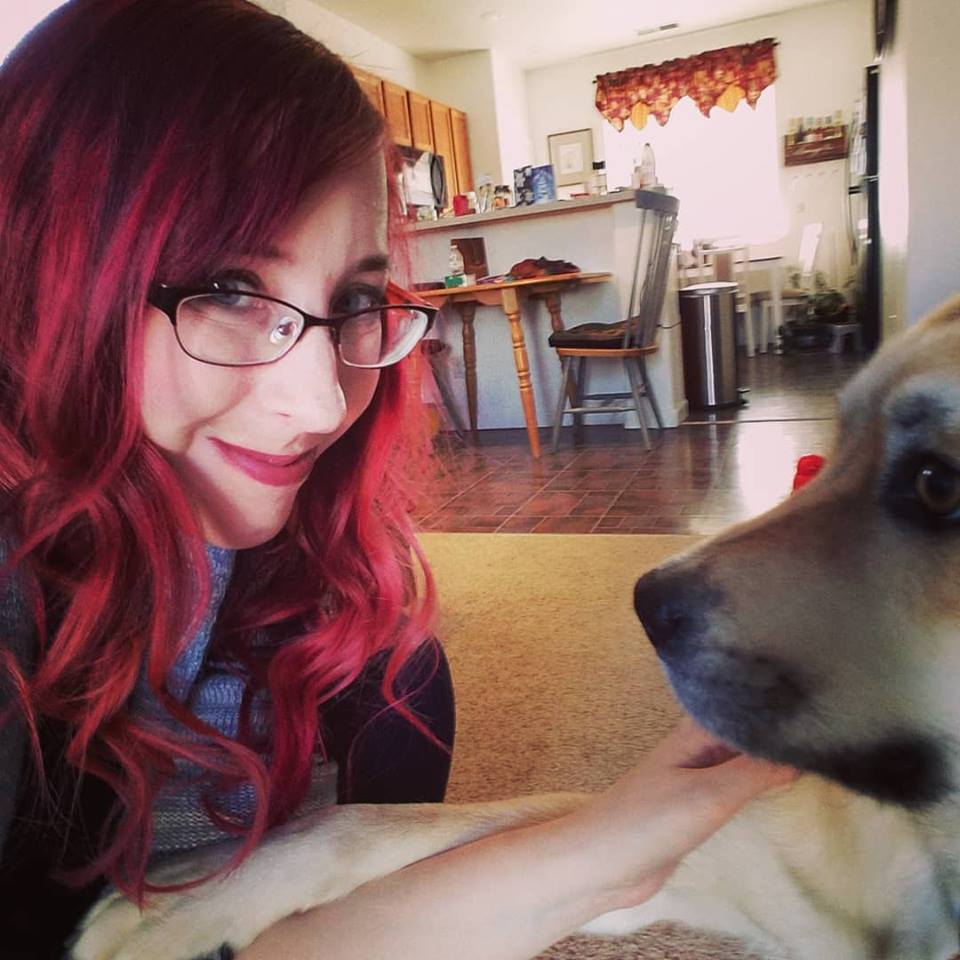 Briana Manning
Typewell and Audio transcriber since 2015
Briana has been a TypeWell transcriber since 2015 and has provided audio transcription services for over ten years.  She lives in Nevada and greatly enjoys providing remote services to students and professionals all over the globe. When she's not transcribing, Briana enjoys spending time with her dogs, riding horses, and volunteering with the Reno Rodeo.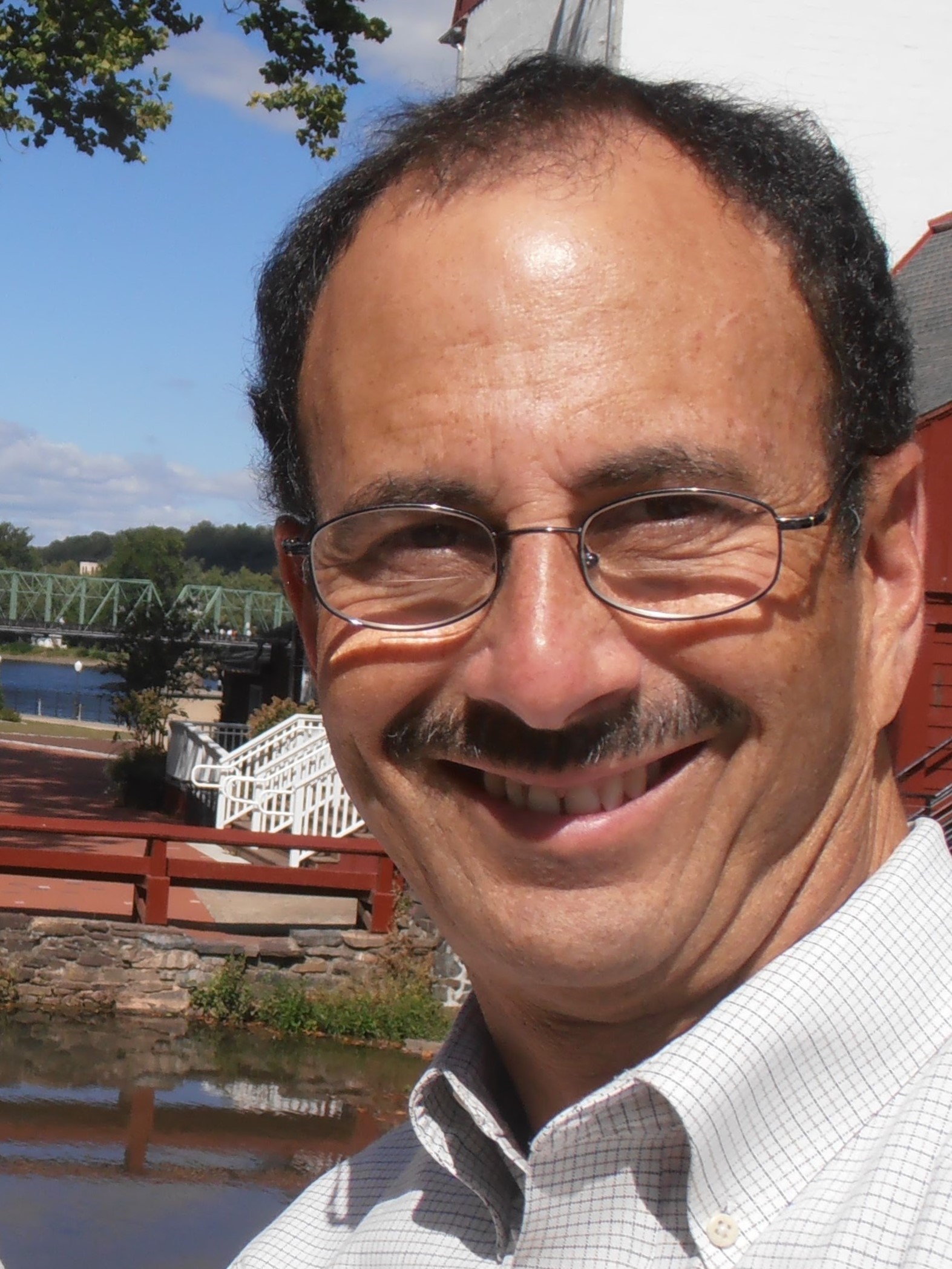 Brian Greenberg
Typewell transcriber since 2012
Brian Greenberg has been a TypeWell transcriber since 2012.  He has transcribed almost any subject that you can name, both on-site and remotely.  Brian enjoys working with his clients and being part of the educational process.  In his spare time, Brian sings with the Newburyport Choral Society in Massachusetts and is a member of his local commission on disabilities.  He also is a free-lance technical writer and editor.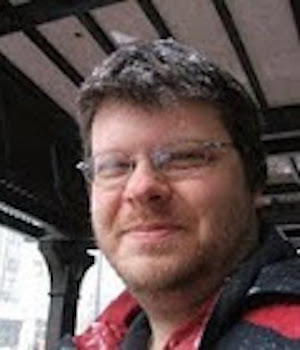 Jason Farrell
Working as a Typewell transcriber for over a decade
Hello! I've had the honor of working as a Typewell transcriber for well over a decade. When I'm not providing communication access, I'm podcasting, reading novels/comics, and rooting for the Portland Trailblazers.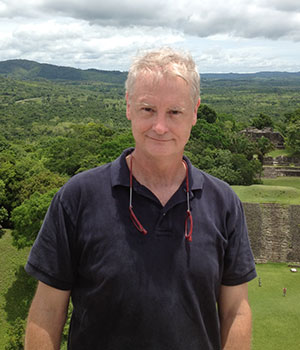 John Ransom
Captioning now for three years
My name is John Ransom and I live in Central Standard Time, Minneapolis, MN. I've been captioning now for three years and I love it! My favorite class is any kind of philosophy. Hobbies include on-line chess, even though I lose a lot. I know Italian pretty well and every other year or so I make a trip to Italy to see old friends.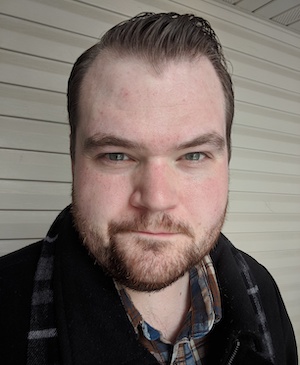 Steven Johnson
TypeWell transcriber since 2014
Steven has been a TypeWell transcriber since 2014. He made it through college by transcribing classes for students at his university, doing classes from biology to music education, and everything in between. Since graduating he continues to transcribe part-time, both on site and remotely, and loves doing it!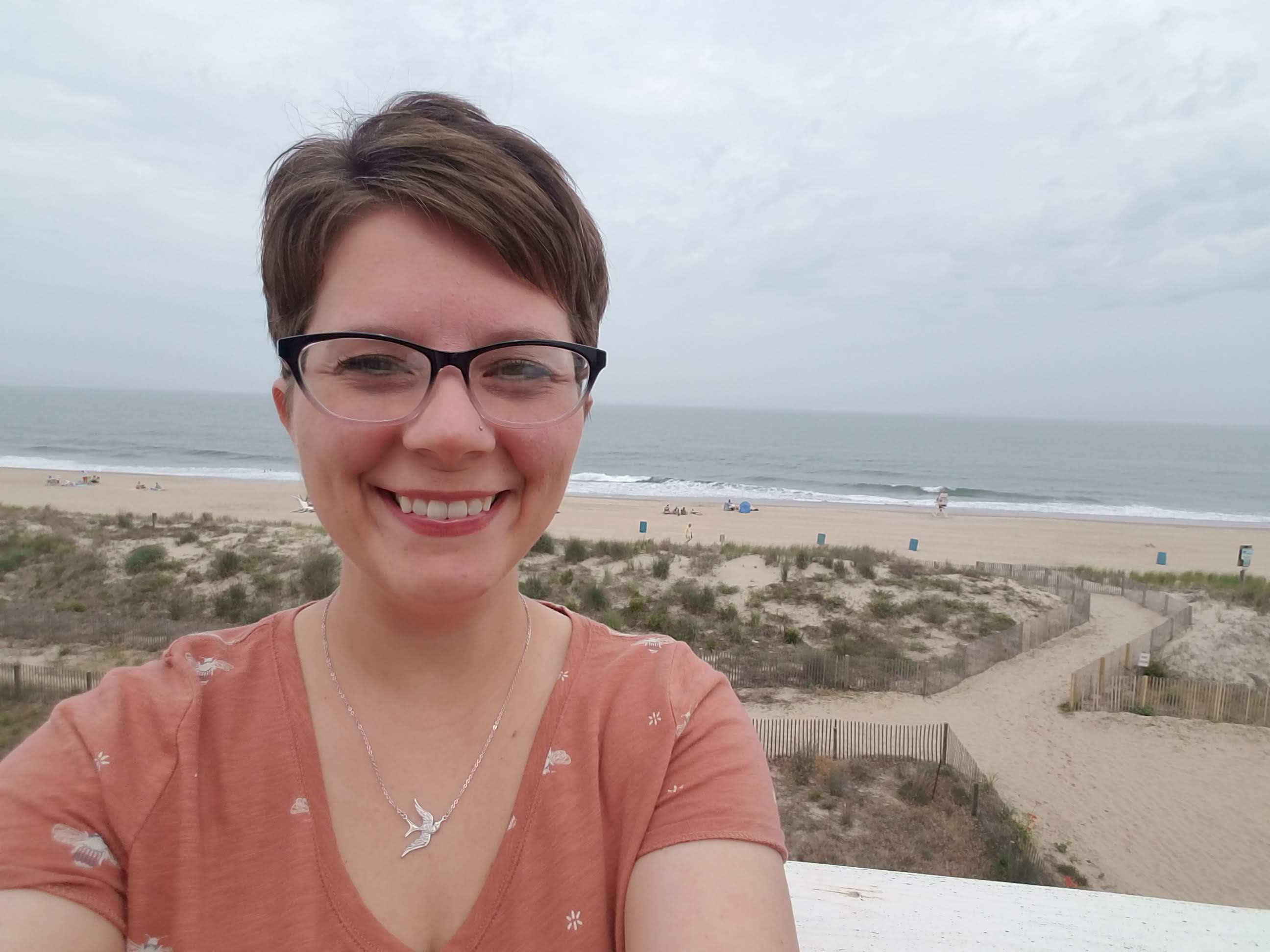 Elizabeth Fleig
TypeWell transcriber since 2015
Elizabeth Fleig has been interpreting in the Deaf community for 13 years. She knew she wanted to become an interpreter on her first night of ASL 1. 8 years ago she was interpreting at a university and they needed a C-print transcriber. After completing the training, she was able to both interpret and transcribe for them. When she moved to the country, she started working remotely and began providing CART services through voice writing. She feels working in the Deaf and Hard of Hearing community has been her calling in life.
Her other life calling has been rescuing dogs. She and her husband have been in rescue for 3 years and have had 20 foster dogs so far. They also have 4 dogs of their own; Waylon, Hank, Nova, and their deaf dog, Matlin. 

Timely Support
We give timely help and support. We can meet your needs.

Innovative ways
Being an interpreter means I know how to take care of other interpreters, the Deaf consumers and customers. (Linda Sokol)

Virtual VRI
Has experienced amazing growth but will never compromise on providing exceptional customer service to everyone involved.

Contact Us
Get in touch and we'll get back to you as soon as we can. We look forward to hearing from you!
We look forward to hearing from you!
If you are interested in working together, send us an inquiry and we will get back to you as soon as we can!